AFFORDABLE HOMEOWNERSHIP PROGRAM ORIENTATION - MARCH 16
We are thrilled you are interested in homeownership with Habitat Chicago and invite you to attend our Affordable Homeownership Program Orientation to learn more. 
 
The application period for our program is now open and your attendance at one of our two scheduled Orientations is mandatory to receive and advance an application.
Take the First Steps
If you've been through the following steps already, skip to the registration form below. If you have not, please take a few minutes to review them. 
STEP ONE: Review our program information to understand the structure, intent and qualification of Habitat Chicago's Affordable Homeownership Program. 

 
STEP TWO: Complete this self-assessment to get a sense of your possible eligibility for our program. (Please note: this is not an application.)
 
STEP THREE: Attend our mandatory Orientation on Saturday March 16, 2019 to be able to submit an application. Seating is limited; you must register to attend.

Questions?
If you have any specific questions or concerns after reviewing the pages above, you may reach us at application@habitatchicago.org or 312-563-0296 x15.
Register 
We have reached capacity for this orientation session on March 16th. Please check back for additional spots. You may also contact us to express your interest (see the "Questions?" section above for contact information.)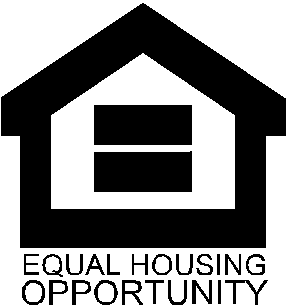 Habitat for Humanity Chicago is a nonprofit housing ministry affiliate of Habitat for Humanity International. We seek to eliminate substandard housing in Chicago and to make decent shelter a matter of conscience and action. Habitat invites people of all backgrounds, races and religions to build homes together in partnership with qualifying families.