This annual breakfast event brings together over 300 caring Chicagoans to reflect on the year's accomplishments and to look ahead to the work of advancing our mission of building strength, stability and self-reliance. Please join us for a morning of celebration and fellowship as you hear testimony from families, experts, and leaders working for a stronger Chicago. 
Thursday, April 25, 2019
8:00 a.m. – 9:30 a.m.
The Mid-America Club
200 E Randolph St., 80th Floor, Chicago, IL 60601
Speakers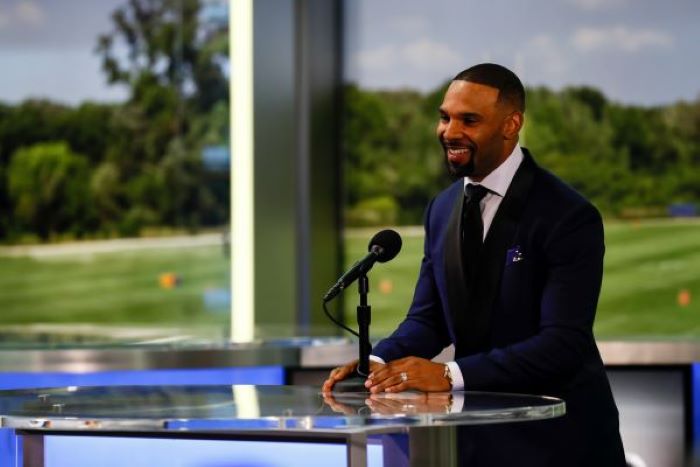 MATT FORTE, keynote
Retired NFL Running Back, Chicago Bears 
Philanthropist and Founder, What's Your Forte Foundation
Television Personality, Sports Analyst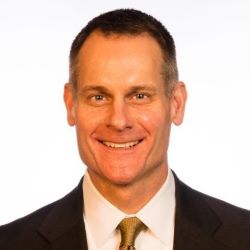 JEFF JOZWIAK, emcee
Principal and Co-Founder, Norcon, Inc.
Director, Habitat for Humanity Chicago Board of Directors
SHELONDA M, home 
Homeowner, Habitat for Humanity Chicago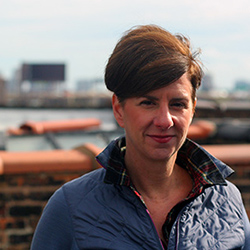 JENNIFER PARKS, executive 
Executive Director, Habitat for Humanity Chicago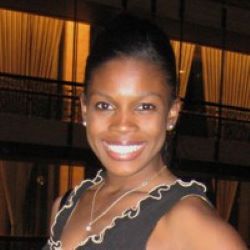 TAMMY PEARCE, mission moment
Structural Engineer and Business Development Associate, GRAEF
Director, Habitat for Humanity Chicago Board of Directors
Learn more about our exciting speakers!
Join Us
Interested in attending? We'd love to have you!  RSVP by April 18th.  Contact: Margaret Jahn, Event Coordinator, 312-563-0296 x 18, events@habitatchicago.org
Considering taking the opportunity to show your company's support for building strong, resilient futures in our city by sponsoring this event. Contact: David Chudy, Corporate Partnerships Manager, 312-563-0296 x14, david.chudy@habitatchicago.org 
Habitat for Humanity Chicago
We all love this city we call home, but with 4 in 10 people living in declining conditions, too many Chicagoans are getting left behind. By partnering with committed residents and trusted organizations, Habitat Chicago helps families and communities build stronger futures through housings, beautification and development projects.