ANNUAL BENEFIT 2021: UNDER ONE ROOF
On Thursday May 20th from 12:00 - 1:00 PM CST, Habitat Chicago will host our Annual Benefit: Under One Roof. Please join us for this virtual event, where we will come together to reflect on the importance of a safe and healthy home, celebrate our shared progress, and look forward to the work that must be done to ensure a city where every one has a decent place to call home. 
Our goal is to raise $150,000 to fund our next Habitat Chicago home and help a family access the long-lasting, life-changing benefits of affordable homeownership.
---
Keynote Address | Israel Idonije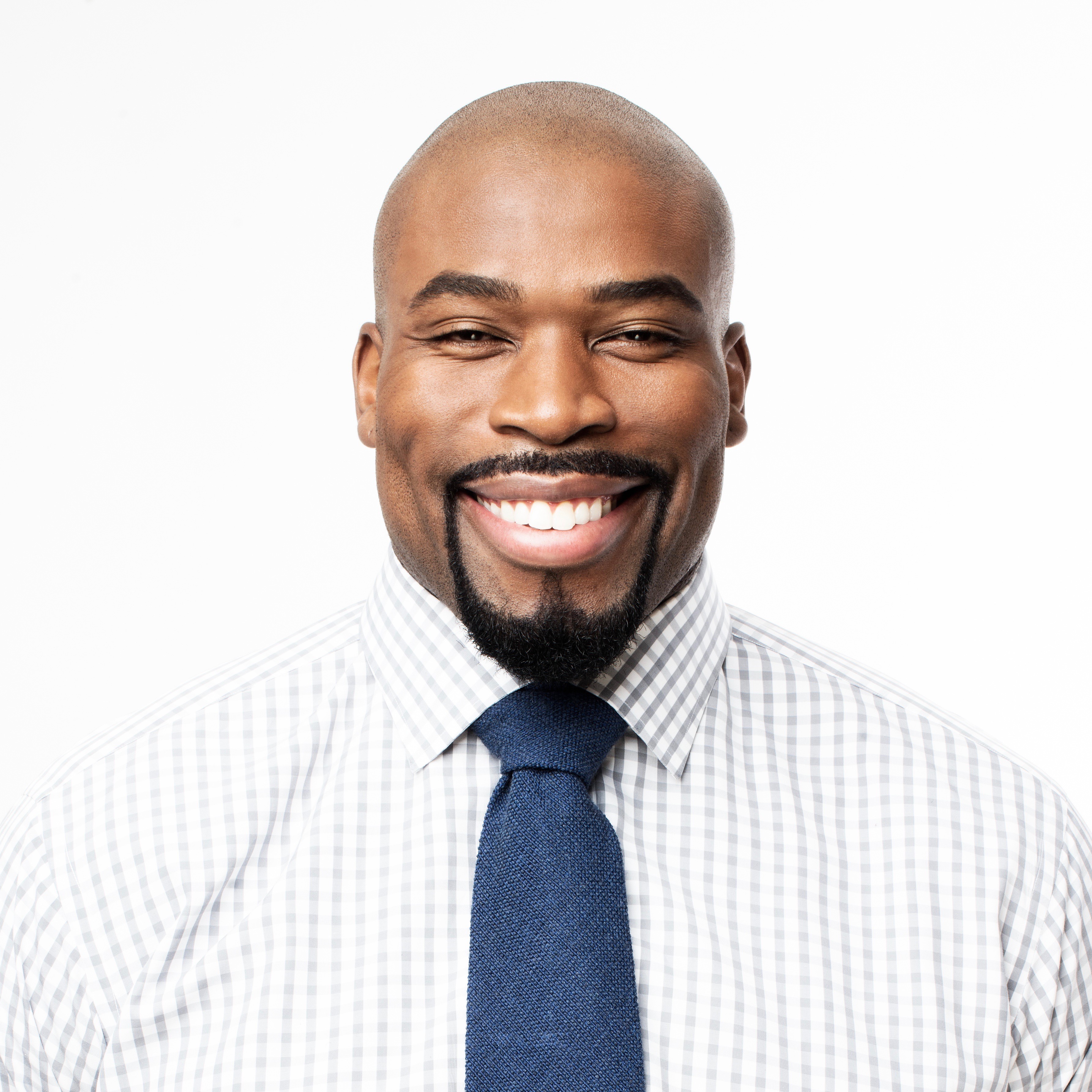 Widely known from his successful career as a Chicago Bear, Idonije has utilized his platform to give back to his community. 
His philanthropic efforts include iF Charities, whose programs have made a positive impact on the lives of over 10,000 youth in Chicago, Winnipeg, and West Africa, and FBRK Impact House, a 40,000 square-foot, first of its kind philanthropic hub in the heart of Chicago's Loop. In addition, Idonije has also started multiple business ventures such as blessed Communion, ATHLiTACOMICS, RSTR, and Crypto Key Stack.
It is important to Israel that all of his ventures have a positive impact on the world, lifting and building up others. Hear from Israel as he addresses the importance of "Opening Doors."
---
Our Special Guests:
Nate Marshall | Performance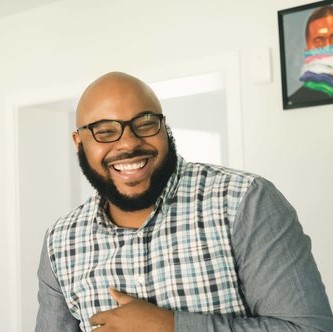 Raised in the West Pullman neighborhood of Chicago, Marshall is an award-winning author, editor, poet, playwright, performer, educator, speaker, and rapper. He received the 21st Century Award from the Chicago Public Library Foundation in 2020, following the release of his latest book, FINNA.
Marshall is an experienced and versatile educator, working with learners of all ages in both academic and community settings. He co-wrote Chicago Public School's first literary arts curriculum and develops lesson plans using creative writing to help participants discuss social justice, mental health, community development, and other topics pertinent to social science.
Samir Mayekar | Special Guest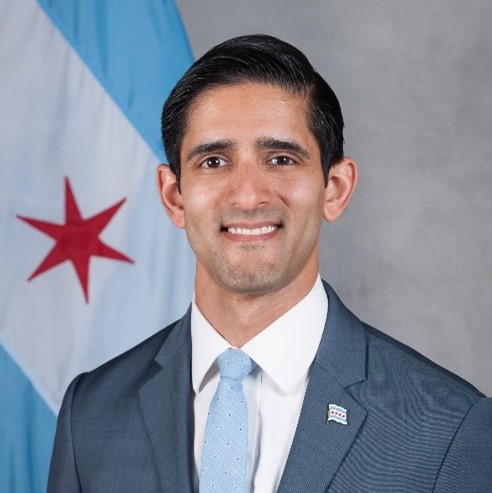 Mayekar fills a newly created role designed to further develop and support Chicago's neighborhoods. Samir has significant experience in the public, private, and nonprofit sectors. Mayekar previously served in the Obama administration in the White House and at a federal infrastructure finance agency.
As co-founder and CEO of NanoGraf Corporation, a global manufacturer of advanced materials, Mayekar built a green energy company that continues to grow in Bronzeville. He has deep neighborhood roots in Chicago, having served as board chair for a community-engaged youth theater in Albany Park and a GRAMMY-winning music ensemble serving Back of the Yards.
Mayekar holds a B.A. from Northwestern University and an M.B.A. from the Kellogg School of Management, where he received the Paul and Daisy Soros Fellowship for New Americans. He also serves on Northwestern's board of trustees. He is fluent in Spanish and married to Dr. Emily Mayekar, an orthopedic surgeon working at Illinois' largest trauma center serving Chicago's South Side.  
Jennifer Parks | Executive Director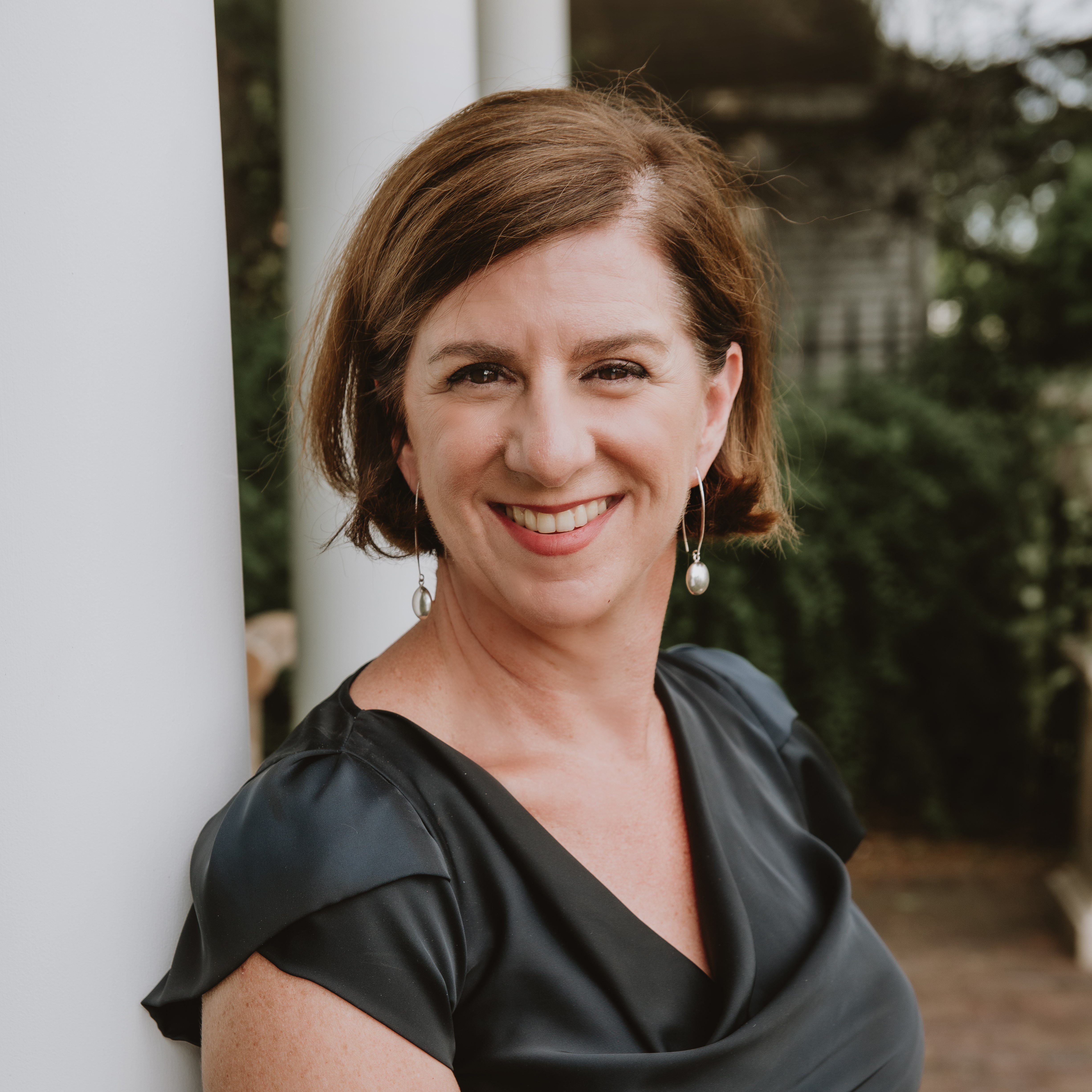 Parks oversees the Habitat Chicago mission of building strength, stability and self-reliance in Chicago neighborhoods. Prior to joining Habitat Chicago in 2011, Parks served in several roles at Habitat for Humanity International including: Director of Program Delivery for Thrivent Builds, Associate Regional Director in Texas, and Associate Regional Director in Pennsylvania.
---
Our Sponsors:
Framing
Windows
Flooring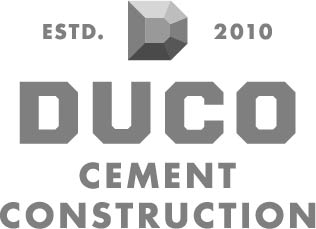 Painting
---
Individual Registration
Please complete the registration form below to receive event updates and reminders. After you complete the registration form, you will receive a confirmation email within 24 hours. If you do not, please contact events@habitatchicago.org.