VOLUNTEER
Our volunteers join us for all kinds of reasons: giving back to the city they love, team-building, to meet other Chicagoans, or simply the desire to spend a little more time outdoors.
What they all find is their place in a bigger picture.
By working alongside a diverse group of people, going to new communities, and taking on exciting challenges, each person sees how they can use their own time and talents to dramatically improve the lives of those around them.
And they have a whole lot of fun doing it.
Won't you join us?
Everyone Can Make a Difference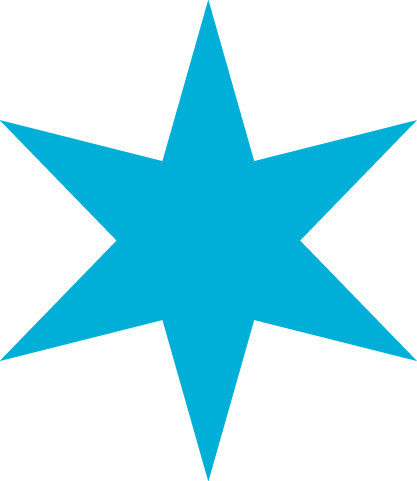 "Habitat has allowed me the opportunity to share my treasure and talents in an effort to make someone's life a little better. And the people I volunteer alongside never cease to amaze me – people from all walks of life and at different stages in life step up to volunteer and this shared determination is what keeps Habitat in business."
Bill, ReStore and build site volunteer
"This was my first year volunteering with Habitat for Humanity Chicago and I can't even begin to describe what a wonderful day I had. This program is the definition of team building. We had to work together and effectively communicate in order to complete the task at hand. Everyone who I worked with that day was outside of my division. I met and interacted with people I've only seen in passing, or have never encountered at all. Such a rewarding day spent with great coworkers – can't wait for next year!"
Nicole, corporate team volunteer