VOLUNTEER
Our volunteers join us for all kinds of reasons: to give back to the city they love, to build a sense of comradery on their corporate team, to learn new skills and meet new friends, or simply to spend a little more time outdoors.
What they all end up finding is a place in the bigger picture.
By working alongside diverse groups of people, going to new communities, and taking on exciting new challenges, our volunteers learn how they can use their own time and talents to dramatically improve the lives of those around them.
And they have a whole lot of fun doing it.
Join us in building a stronger Chicago.
"In such a big city, it can be easy to feel anonymous and unaccountable to the millions who also call Chicago home. Habitat has instilled in me a sense of personal responsibility to help make the city I love more just and more equitable, in solidarity with the people who make Chicago the special place it is."
Alice, Women Build Committee Volunteer
Everyone Can Make a Difference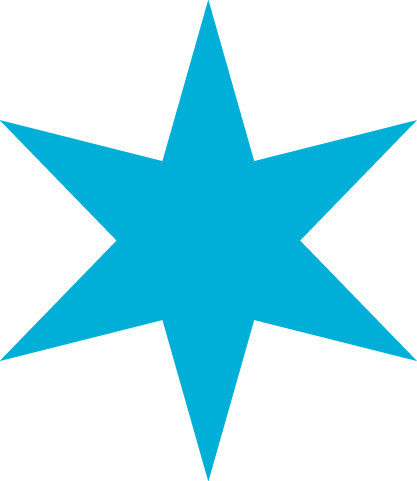 "In my time as a volunteer, I have had a chance to build a new appreciation of how homeownership can change the lives of Chicago families. My favorite build days are the ones where future homeowners work beside us to help build homes for themselves or their neighbors. As they describe the huge impact that their new home will have on their entire family, I am reminded how critical the Habitat Chicago mission is to our city. Congratulations to the Habitat Chicago community on another amazing year of building a world where everyone has a decent place to live!"
Dan, Volunteer Construction Crew Leader and Office Volunteer