LIFECYCLE OF A RESTORE DONATION
April 2022
In honor of Earth Day, we'd like to spotlight our home-improvement retail store, ReStore Chicago, and its contribution to building a more circular environment here in Chicago. At ReStore, new and gently-used furniture, appliances, cabinets, home accessories, building materials, and more are donated and resold at discounted prices, keeping valuable home goods out of landfills and providing quality items at discounted prices to residents.
When you donate an item to ReStore Chicago, it does much more than find a new home with a shopper and keep waste out of landfills – it funds Habitat Chicago's work to build stronger neighborhoods and bring safe, affordable housing to Chicagoans.
How is that possible, you ask? Let's walk through the lifecycle of a ReStore donation to understand how powerful your simple actions can be.
The Donation
Once you donate an item at ReStore Chicago, it goes through many steps until it begins a new life: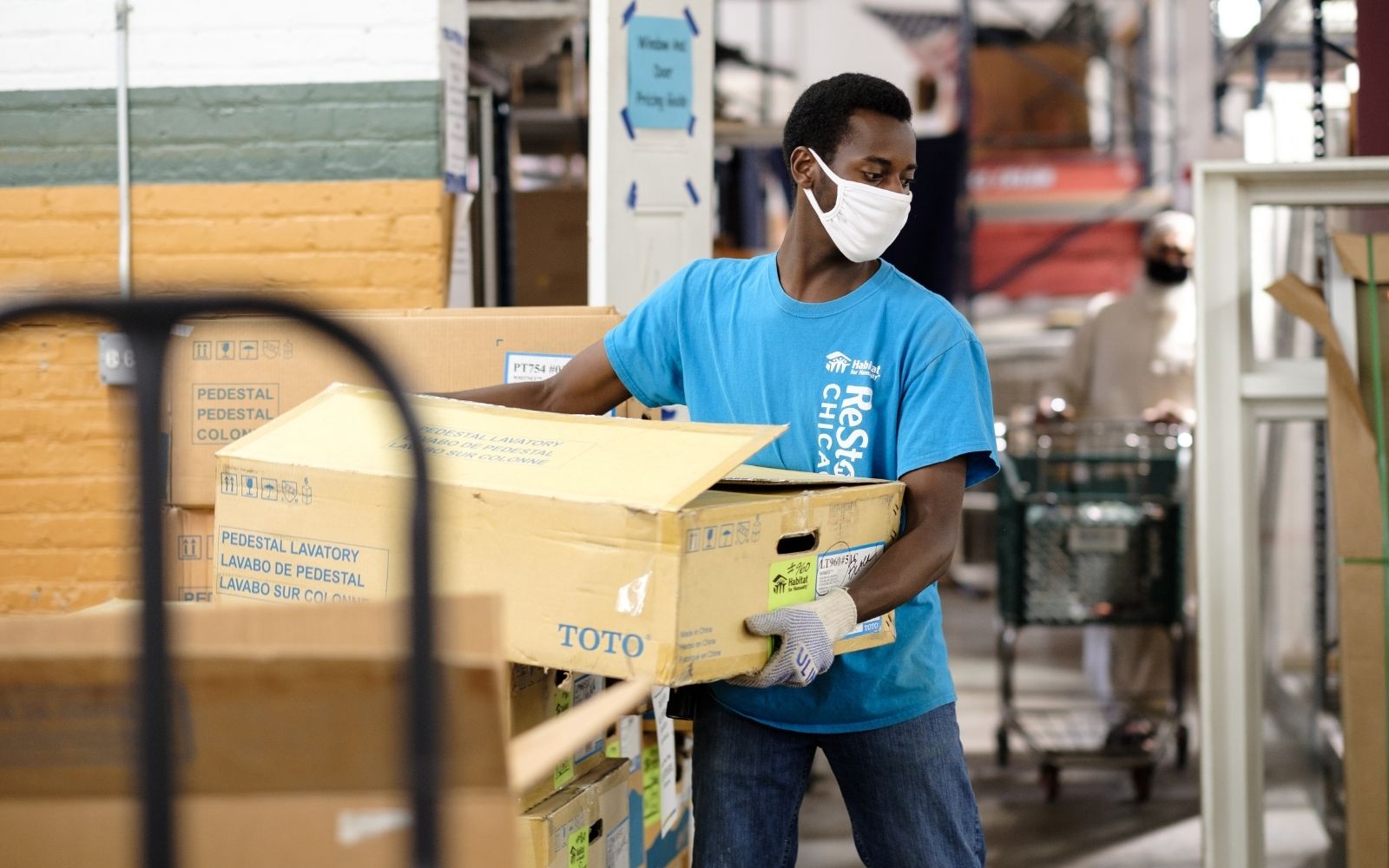 Step 1 - Receiving
We receive items from our donors either through a drop-off or through a pickup scheduled by our procurement team. They work hard to screen incoming donations to make sure that our customers are getting quality products to choose from.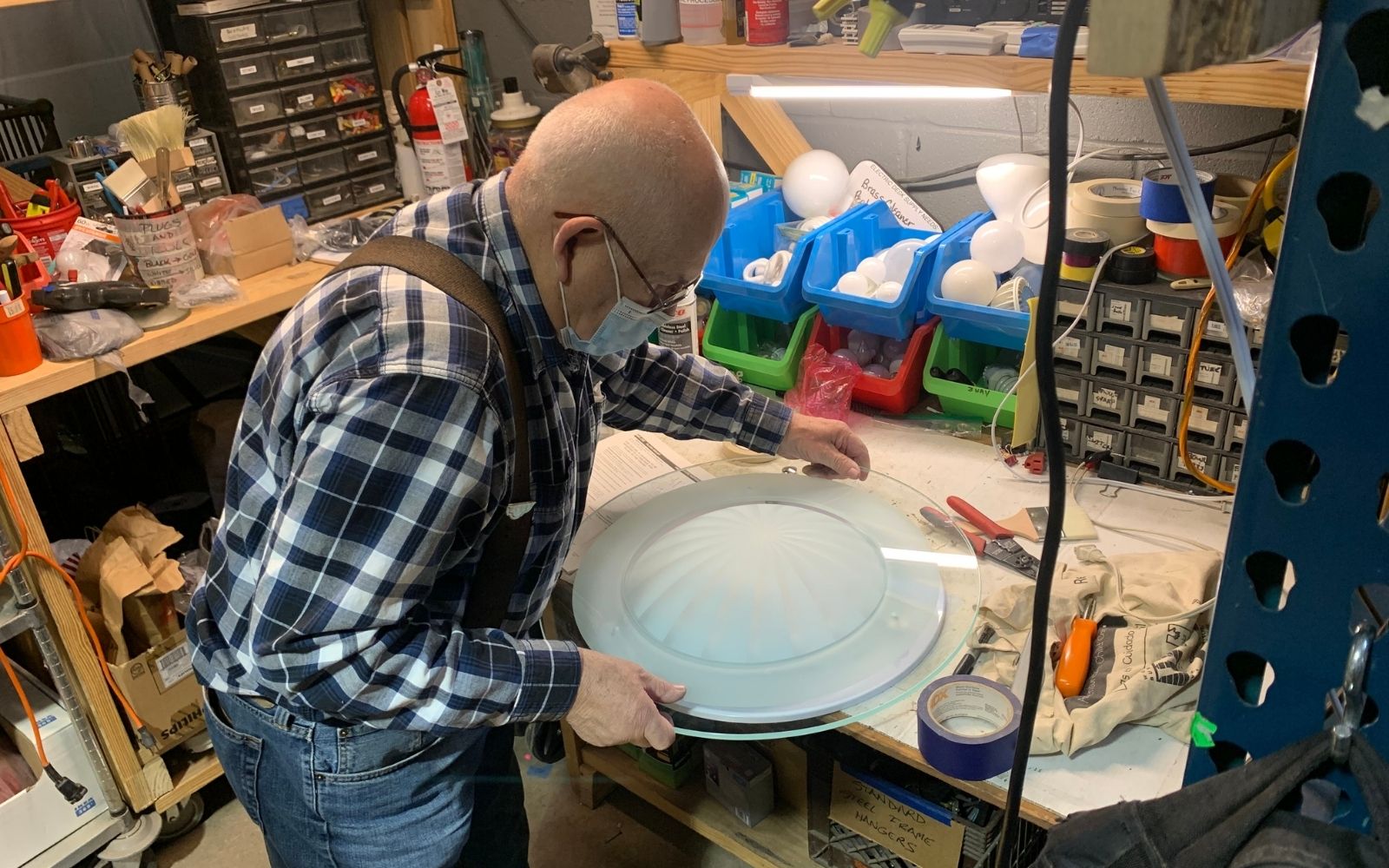 Step 2 - Detailing
Incoming donations are taken into our receiving area where our staff and volunteers clean each item before setting it out on the sales floor. Certain items require a bit more time and effort for restoration depending on their material and age.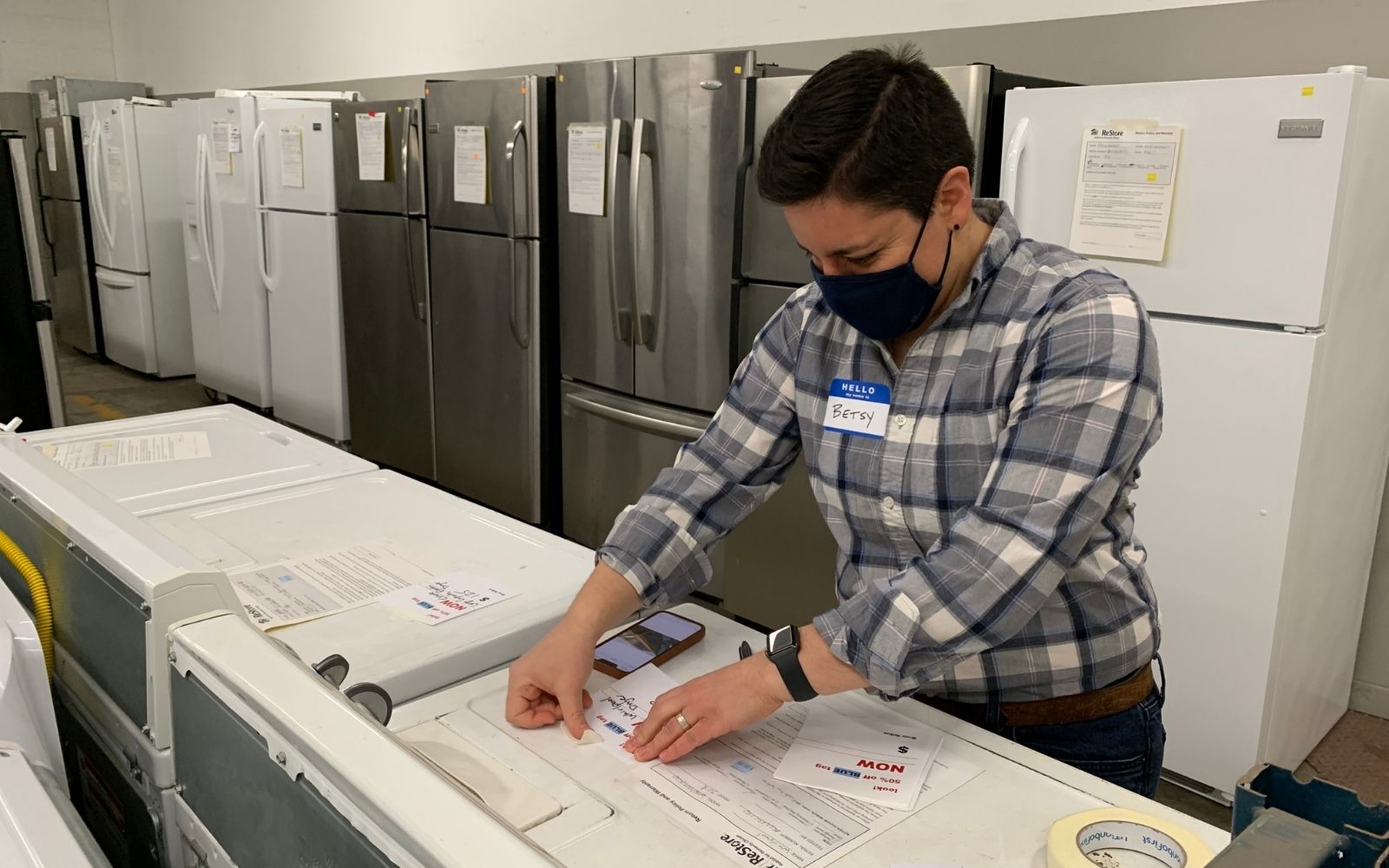 Step 3 - Research/Pricing
Our merchandising team researches the manufacturer, age, and condition of every item that gets donated to us. They also research the value of the item at other retailers and use that information to price the donation.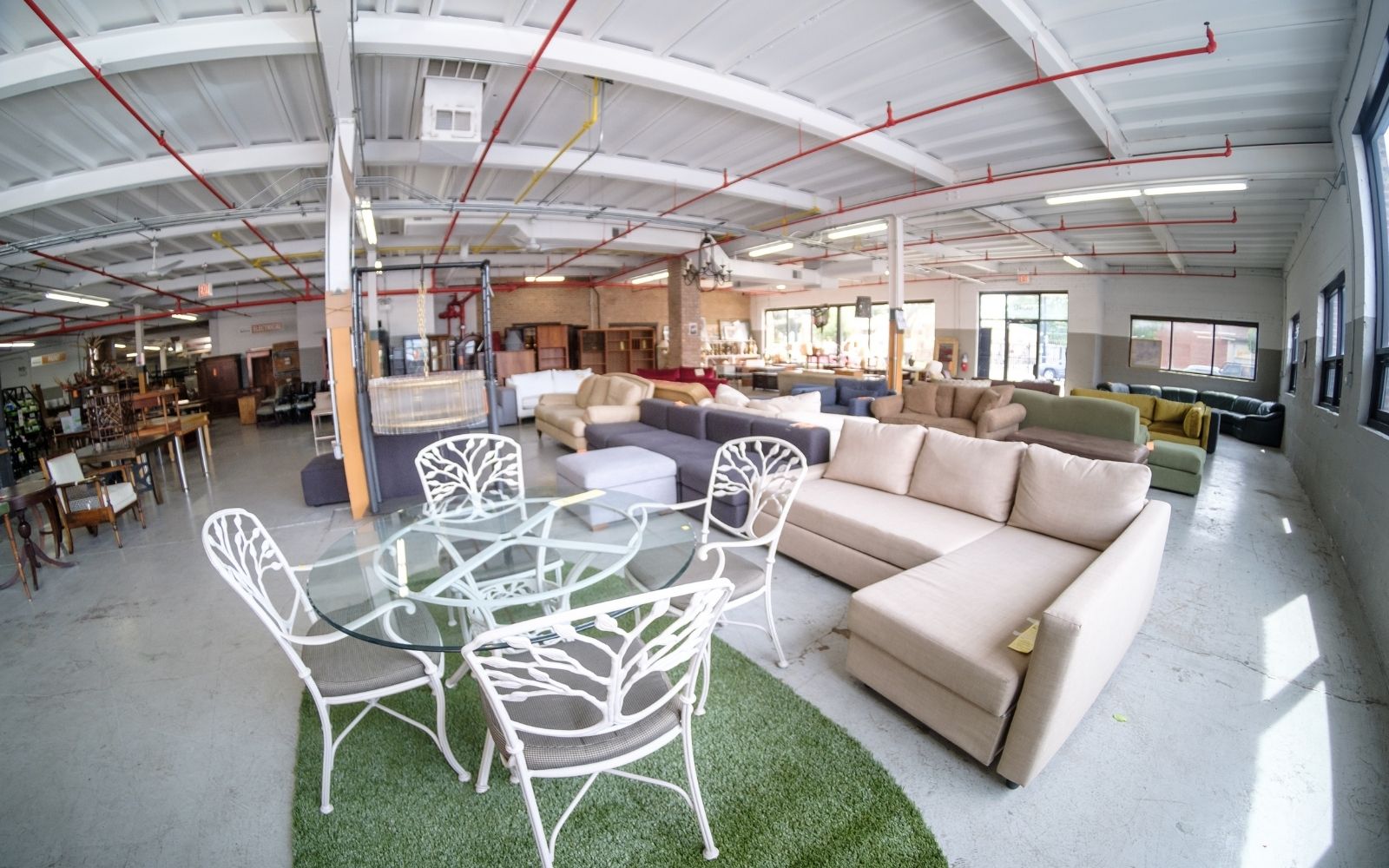 Step 4 - Merchandising
The item is then taken to the sales floor where the merchandising team makes sure that items are displayed to be as visually appealing and accessible as possible.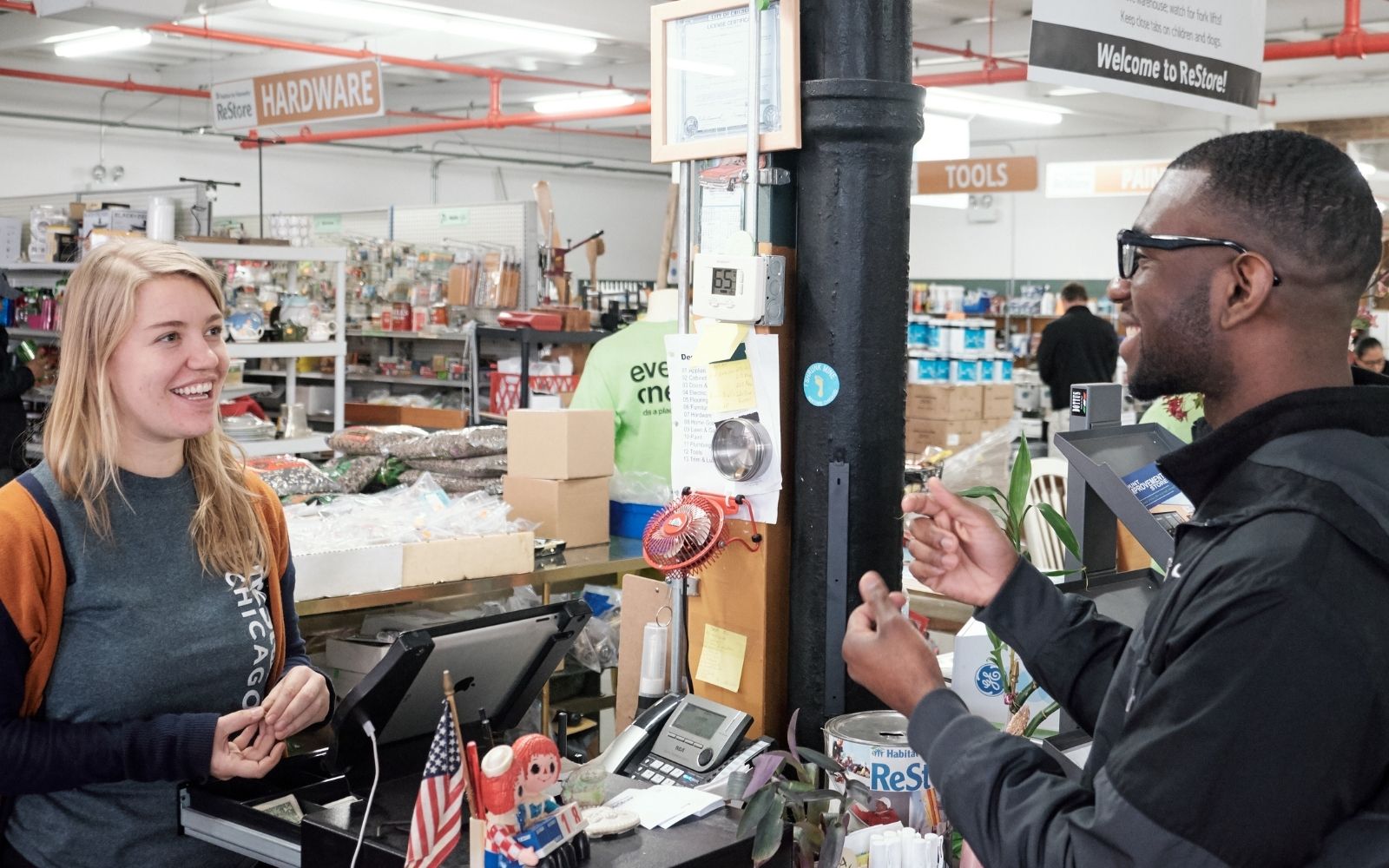 Step 5 - Purchasing
Depending on the size of the item, shoppers will bring it or its tag to the cash register to purchase. All ReStore proceeds go directly toward Habitat Chicago programs.
The Impact
Not only does a donation have a second life in someone's home, it contributes to building opportunity through one of our three programs: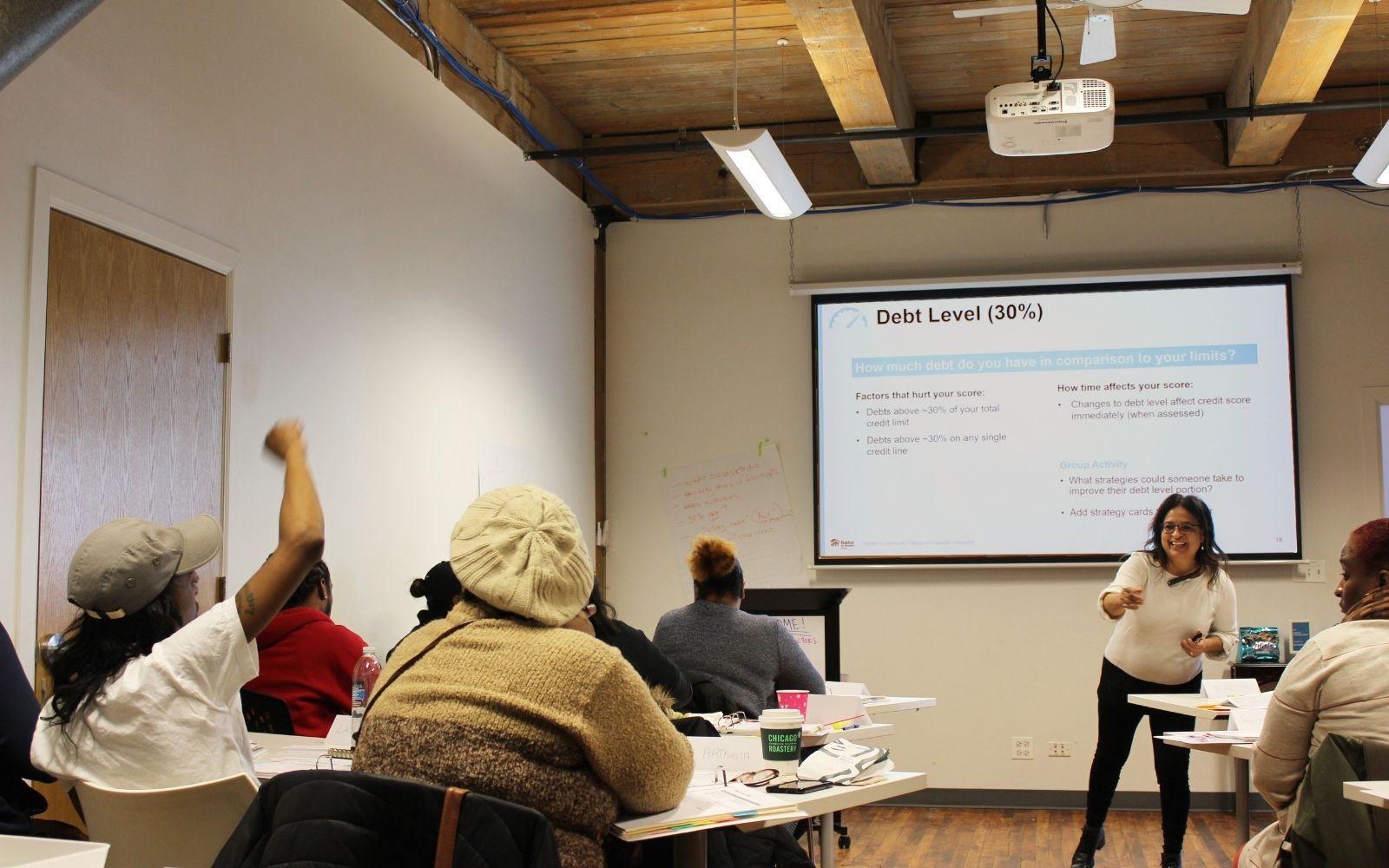 This public homeownership education program prepares students with knowledge and resources to navigate the homebuying process. Topics include managing the costs of homeownership, understanding lending, maximizing buyers' dollars, and more.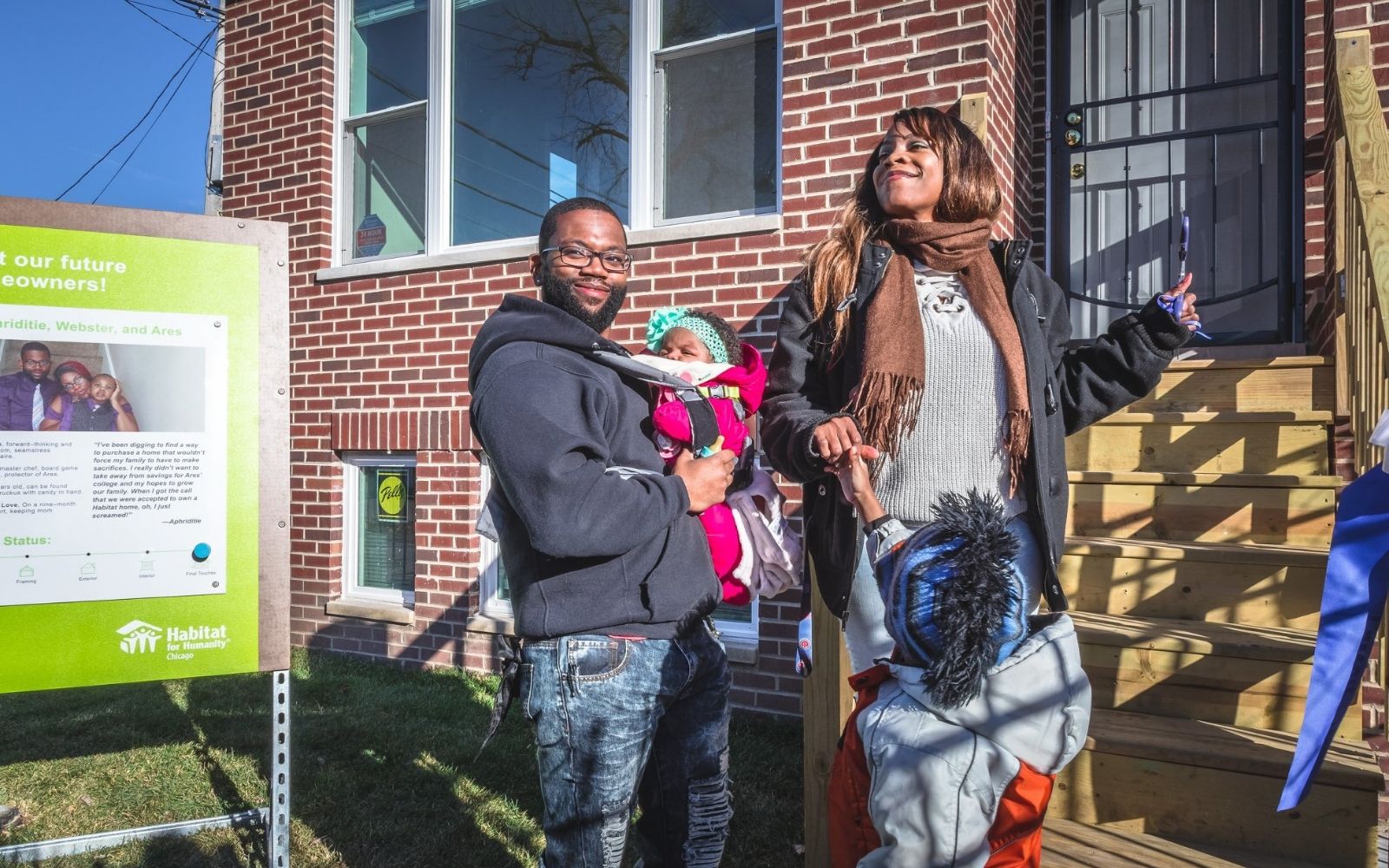 Aspiring homebuyers have an opportunity to purchase a new, energy-efficient home with an affordable mortgage. Participants prepare for homeownership by fulfilling education hours and volunteer hours on the build site.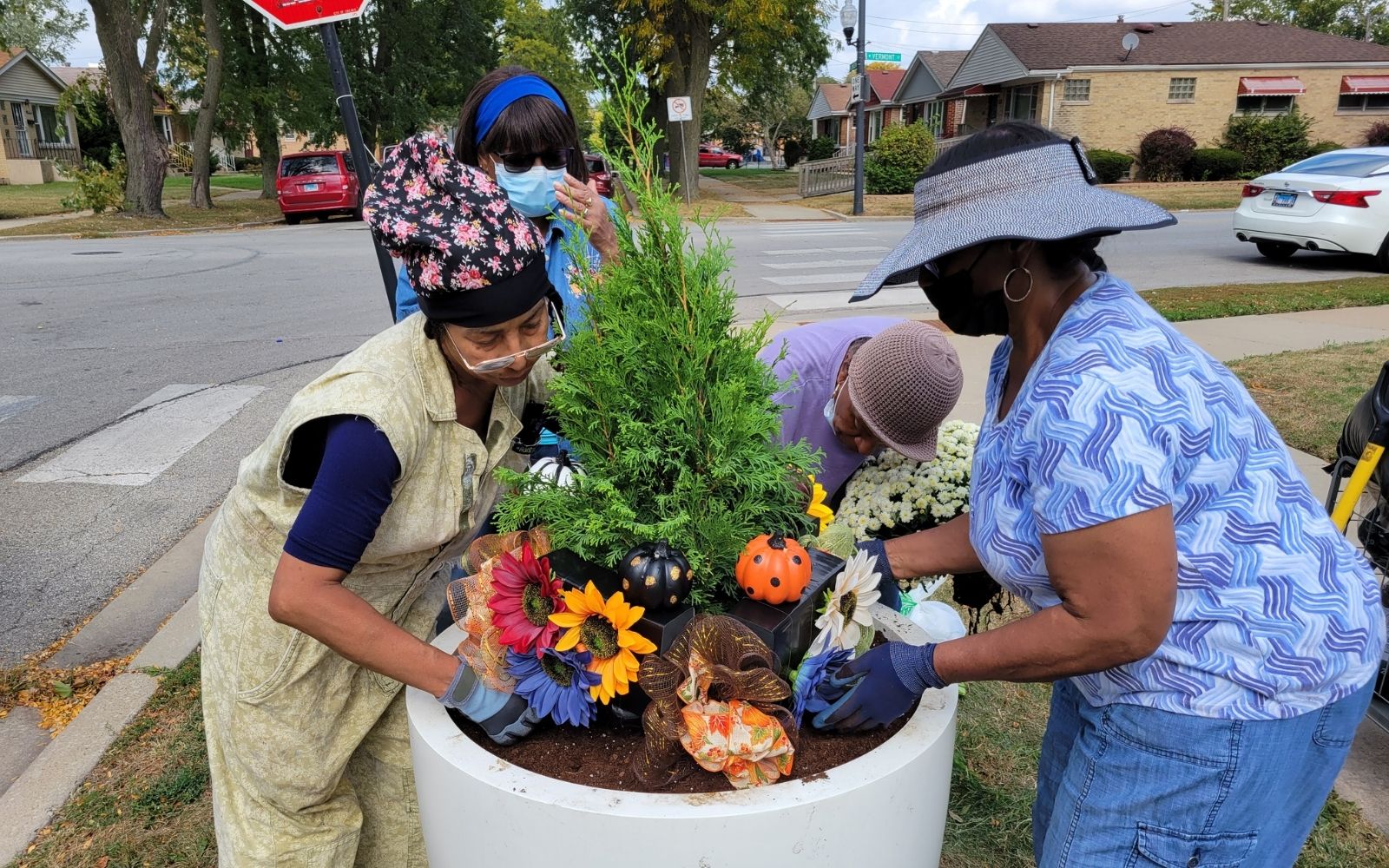 We provide small grants to residents in our focus neighborhoods to support resident-led community development or improvement projects. Past projects include back-to-school supply drives, community block parties, and neighborhood clean-up days.
Since many of you may be starting your spring cleaning, we invite you to consider donating gently used items to ReStore. If you're looking for that special item – stop by ReStore, as we get new items daily and you never know what you may find. Let's reduce the amount of waste in landfills and build opportunity for more Chicagoans.