BROADEN YOUR HORIZONS AT HOME
April 2020
Here at Habitat Chicago, we are committed to keeping our community united during these unprecedented times. Over the next few weeks, we will provide you with ideas and opportunities to help you, your families, and your community stay safe and healthy at home.
From virtual trivia night to meaningful lessons from tribal societies, we're sharing six ways for you to make the most of your time at home. Enjoy, and be well!
---
Book and Podcast Recommendations: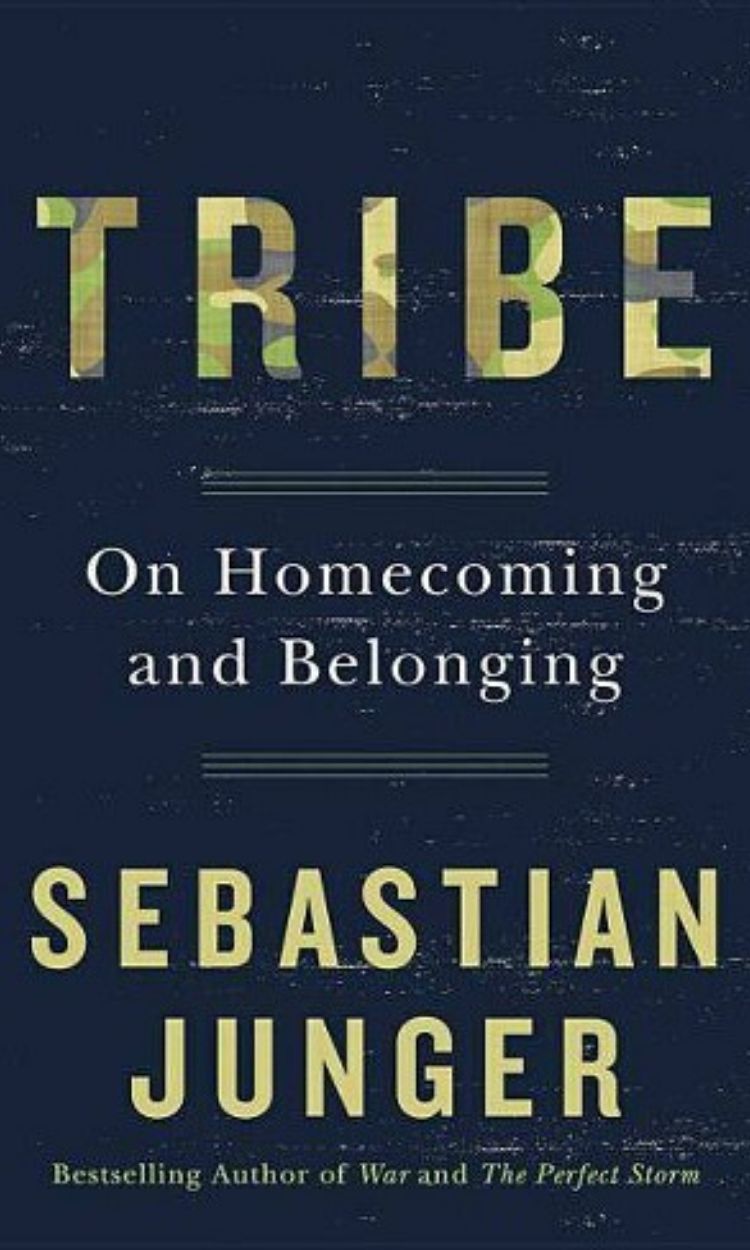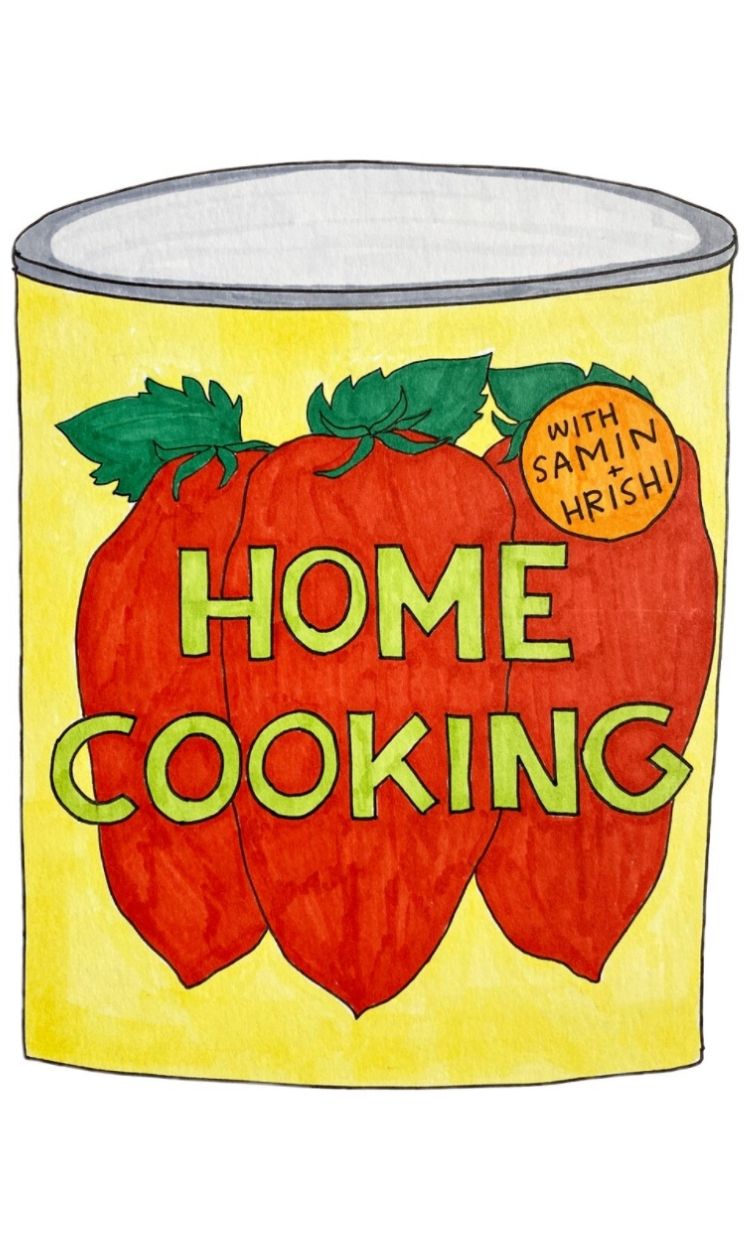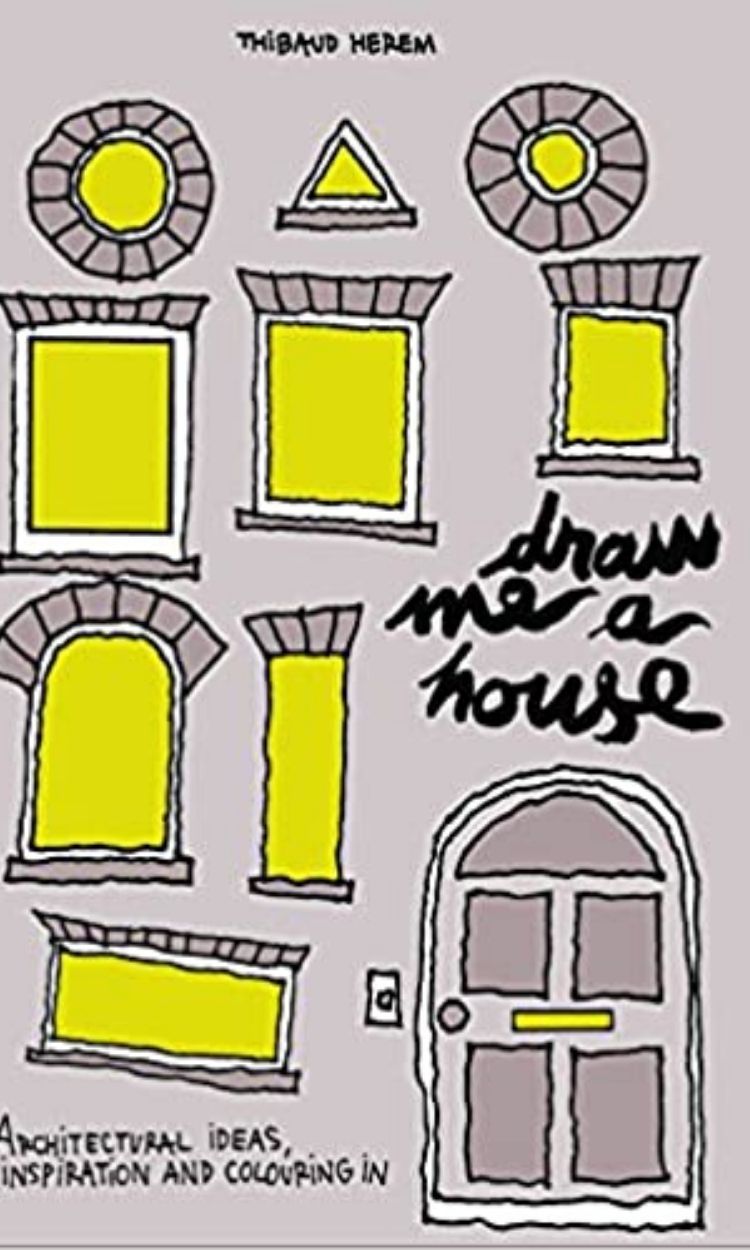 >> Read Tribe by Sebastian Junger - Community is so important, especially during uncertain times like this. Through the lenses of history, psychology, and anthropology, New York Times Bestselling Author Sebastian Junger explores what we can learn from tribal societies about loyalty, belonging, and the eternal human quest for meaning in Tribe.

 

>> Listen to Home Cooking - Hosted by Chef Samin Nosrat (of Salt, Fat, Acid, Heat) and Podcaster Hrishikesh Hirway, this heartwarming podcast provides cooking advice for those who are sheltering-in-place, people who are newly on SNAP, and essential workers looking for a nutritious lunch.

 

>> Unleash Your Inner Architect - Put your own flair to architecture classics from the Parthenon to a Frank Lloyd Wright in Draw Me a House by Thibaud Herem. This interactive coloring book is perfect for budding architects, urban planners, construction professionals, and future Habitat volunteers. Great for all ages!

 

Best Ways to Access Books

Support your local bookstores and order from them directly or shop on Indiebound.
Visit your library's website and learn how to access eBooks and audiobooks.
Virtual Recommendations:
>> Miss Going to Trivia Night? Have a knack for random facts? Join Habitat Chicago's Associate Board for a virtual trivia night on May 7th. Winners will receive a Visa Giftcard worth fifty dollars. Please contact us for more information if you are interested in participating.

 

>> Watch Movies on StreamLocal - Stream a movie from home while supporting local Chicago theaters, like the Gene Siskel Film Center and the Musicbox Theater. We suggest An Engineer Imagines, a documentary about Peter Rice, one of the most renowned Structural Engineers of the 20th Century.

 

>> Take a Virtual Tour of the City - Just because you're at home doesn't mean you can't explore our beautiful city. Whether you're a native or you just moved here, you'll definitely learn something new by taking virtual tours with the Chicago Architecture Center, Chicago Detours, or Chicago for Chicagoans today!