THREE ACTIVITIES YOUR ENTIRE FAMILY CAN ENJOY
April 2020
Here at Habitat Chicago, we are committed to keeping our community united during these unprecedented times. We have launched our "Healthy at Home Together" Initiative to provide you with ideas and opportunities to help you, your families, and your community stay safe and healthy at home.
For our very first edition, we're sharing some light-hearted activities to pass the time at home. Enjoy, and be well!
Construct a Home in Your Own Home
Just because our construction site is closed to volunteers doesn't mean you can't build houses. Create a home with leftover cardboard boxes from deliveries, paper bags from your grocery trips, or anything else you have around the house. Find inspiration here and here.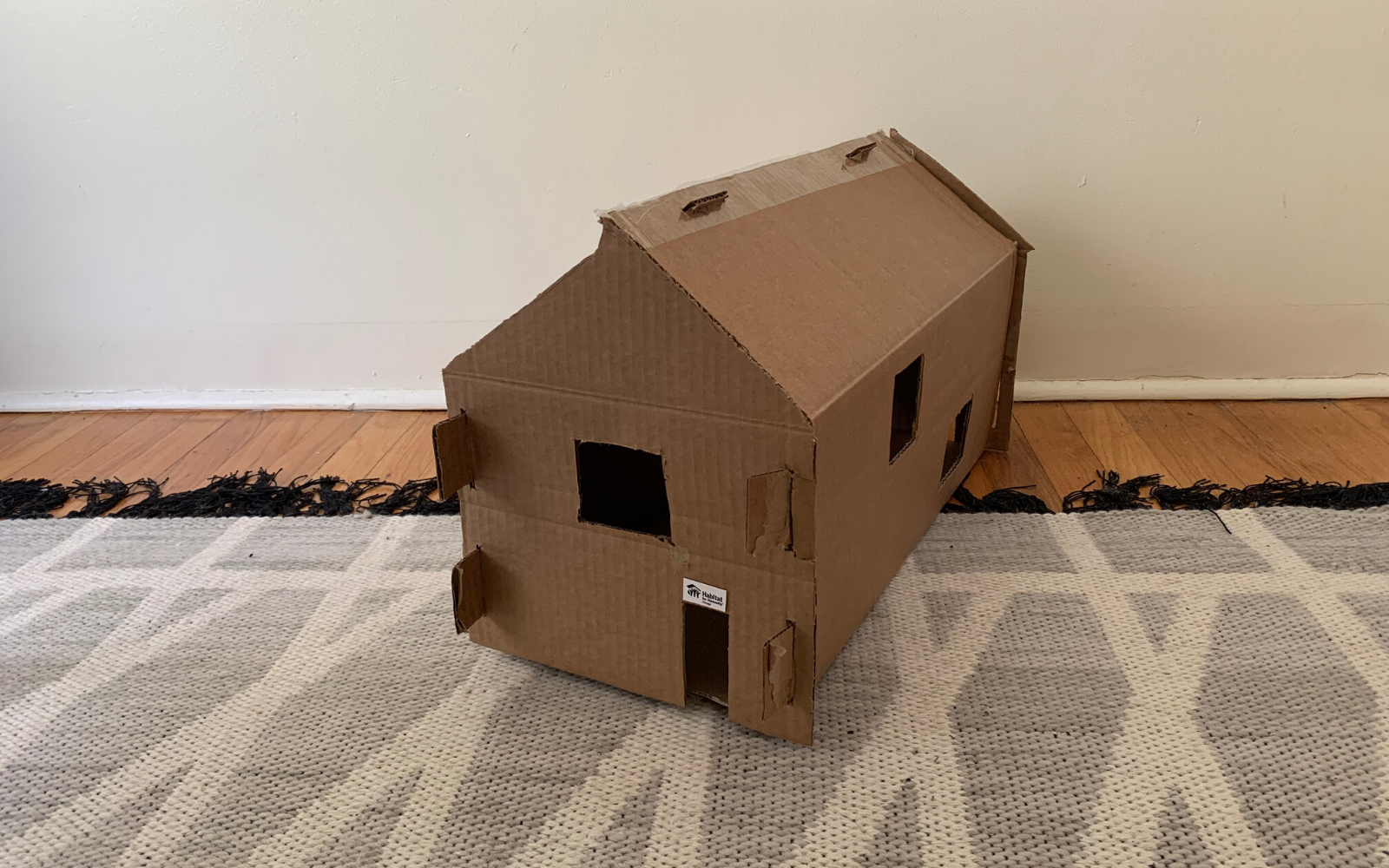 Build a Mini Neighborhood
The old saying is true: Chicago is a city a neighborhoods. Put those empty toilet rolls to good use and build a Chicago neighborhood of your own at home with your family. Model it after your own neighborhood or tap into your inner urban planner and design a whole new one! Find inspiration here.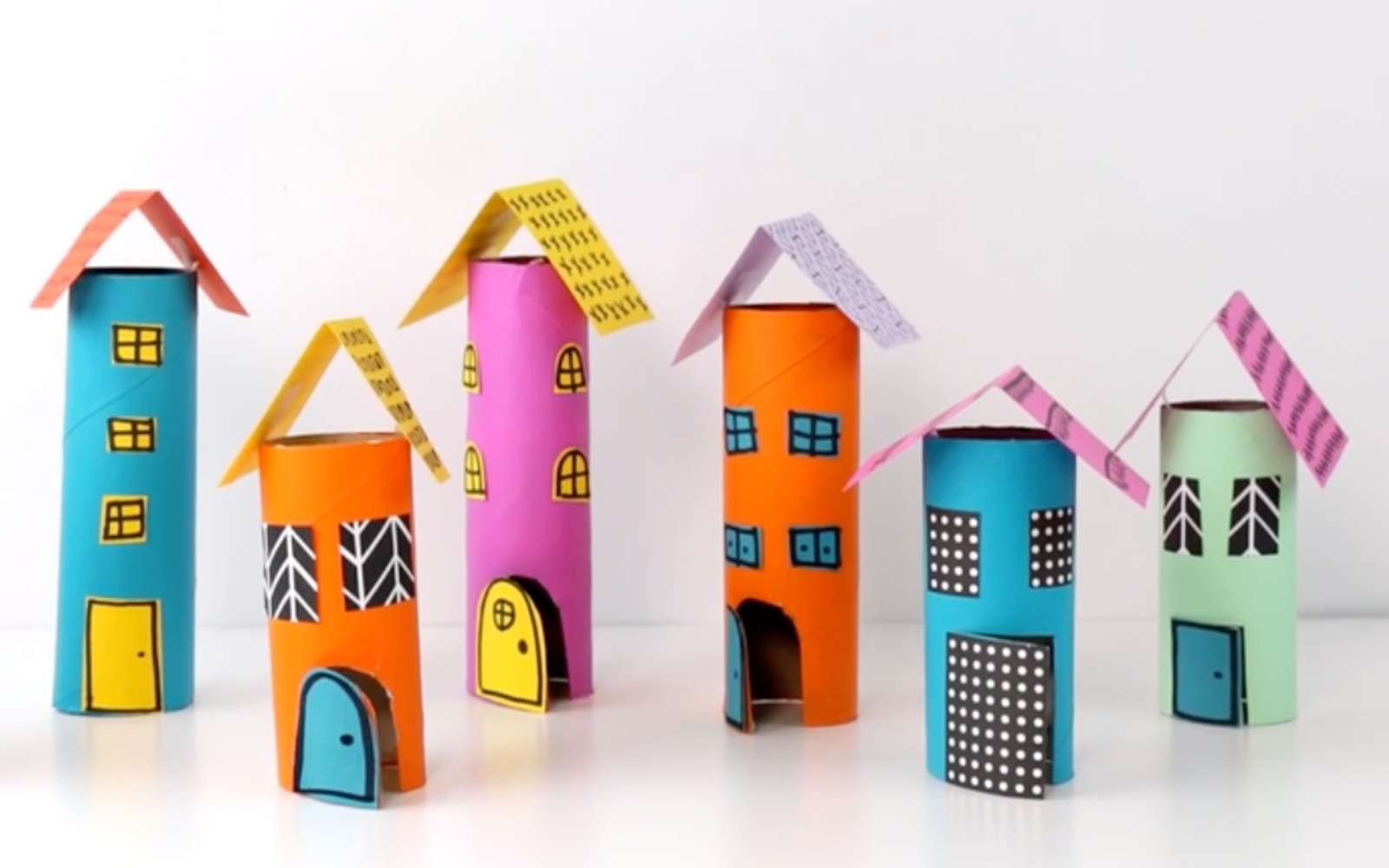 Take Care of Your Home Together
If you find yourself with more time on your hands, there is no better time to do some home maintenance activities to keep your home and household healthy. From creating a fire escape plan to painting a room a different color, here are five home projects to accomplish with the whole family.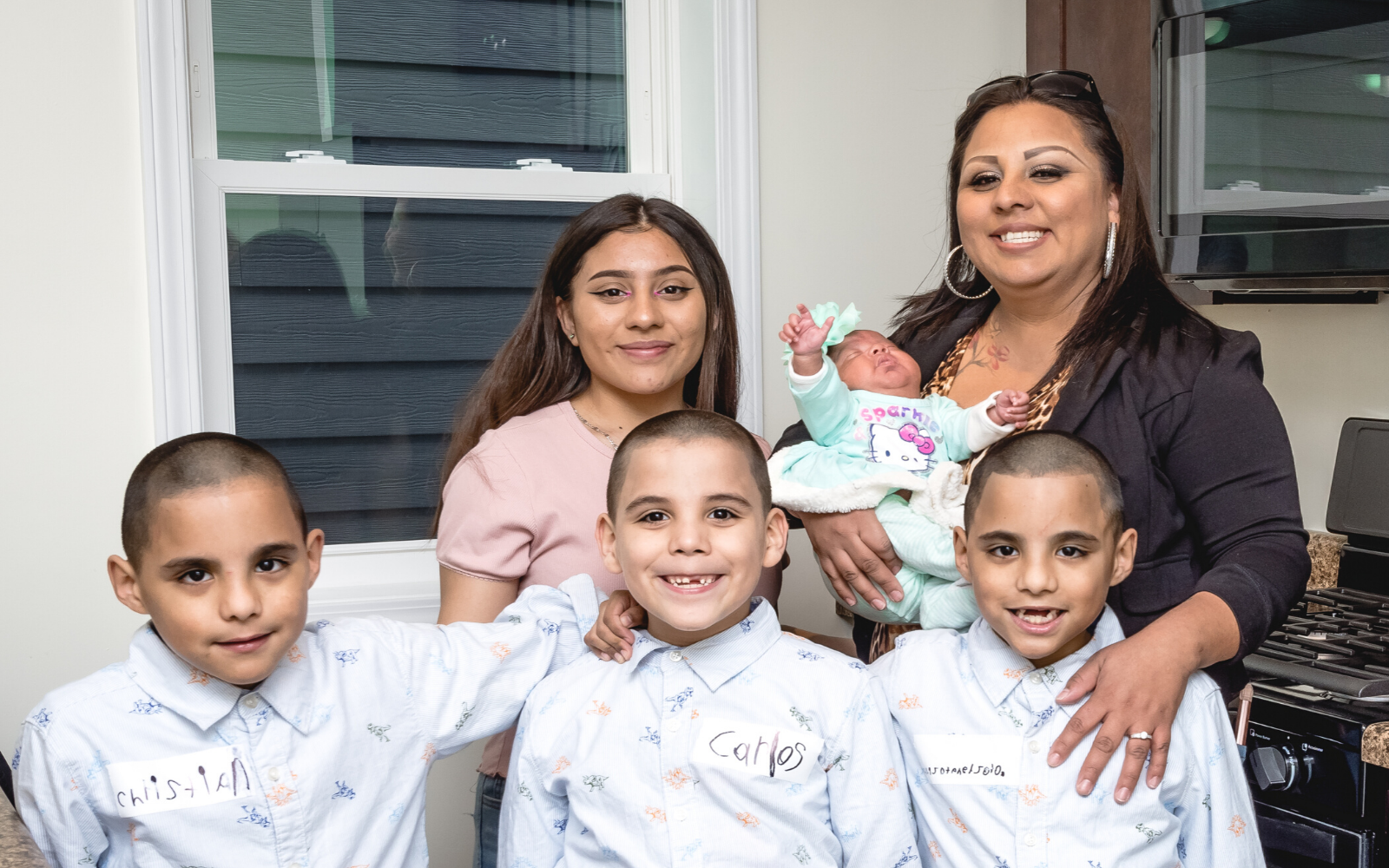 ---
Proud of your Creations?
Use the hashtag #HealthyAtHomeCHI on all social media platforms and email us at events@habitatchicago.org to show off your creativity. We'll share some of our favorites on our social media accounts.